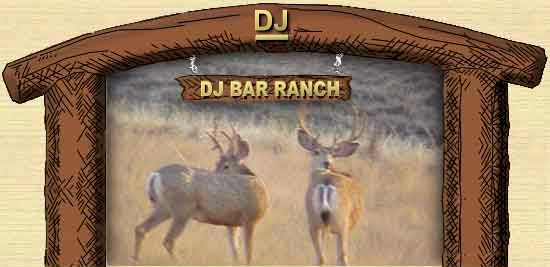 Montana Wildlife
5155 Round Mountain Road, Belgrade, MT 59714
(406) 581-7443

info@djbarranch.com


Wildlife is plentiful in Montana. A favorite activity for our guests is going for a deer watch drive. Some times hundreds can be seen. You may wake up in the morning at the guest house to see deer eating on the front lawn. We have seen bobcat, elk, moose, coyotes and fox. It is just a short drive to Yellowstone National Park you can view elk, buffalo and even wolves. Be sure to bring your camera and lots of film for the great photography opportunity.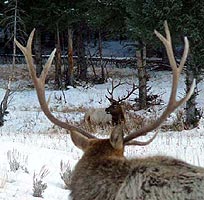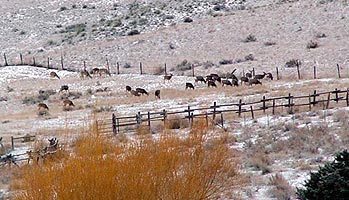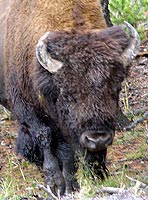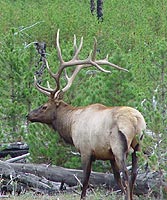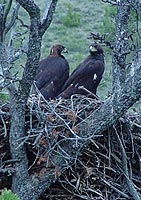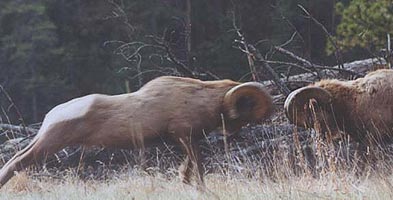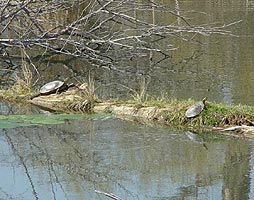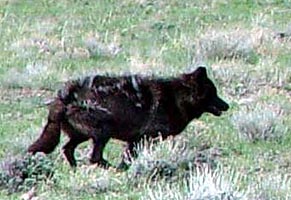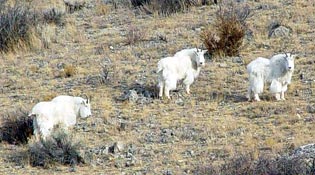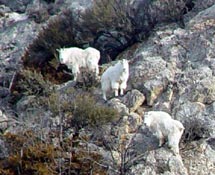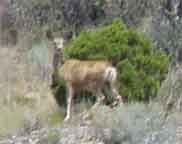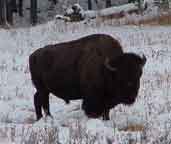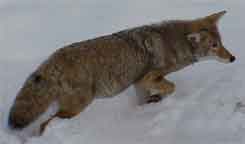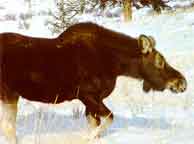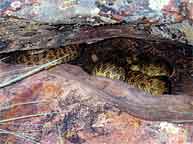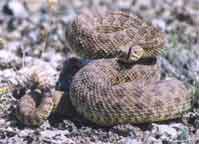 JEHNET CARLSON
5155 Round Mountain Road, Belgrade, MT 59714
(406) 581-7443 (voice calls only, NO texting)
info@djbarranch.com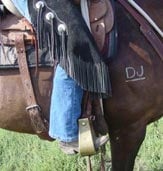 Click here for directions to DJ Bar Ranch
Copyright DJ Bar Ranch. All rights reserved.
This site is proudly hosted and maintained by
Big Sky Internet Design