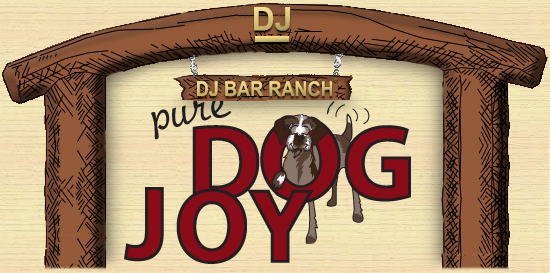 5155 Round Mountain Road, Belgrade, MT 59714
(406) 581-7443

info@djbarranch.com

Liver Leather was a big hit at our first show in Helena, Montana.....
Selling out with handlers buying the last few packages to take with them to Colorado.
Liver Leather is 87.5% liver USDA inspected Waygu beef, tapioca starch and, garlic. I also have Liver Jerky and Smoked Tongue and Heart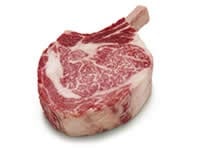 The word Wagyu refers to all Japanese beef cattle ('Wa' means Japanese or japanese-style and 'gyu' means cattle).
Our all natural, antibiotic-free, hormone free Wagyu beef is raised in the finest Japanese tradition of grass and whole grains right here in Montana
http://montanawagyu.com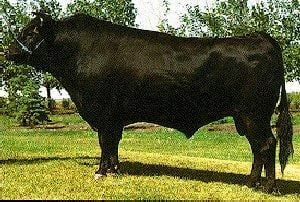 Unlike typical beef, the wagyū cattle's genetic predisposition yields a beef that contains a higher percentage of omega-3 and omega-6 fatty acids[1]. The increased marbling also improves the ratio of monounsaturated fats to saturated fats.
I will take orders for chopped raw heart and tongue and can ship all the other products to have them fresh for you at any show
Here is what some people said at the Helena Montana Show:
"It worked I finished my dog"

"I got more animation than I have ever had with any other bait"

"Wow he hasn't eaten anything in 2 days, and he loves it"

"My dog is very finicky and likes it"

"My dogs almost takes my fingers off"

"It turned our dogs into thieves after giving them Dog Joy"

Handlers said:
"It breaks easy but doesn't crumble"

"Doesn't get slimy in your mouth"


JEHNET CARLSON
5155 Round Mountain Road, Belgrade, MT 59714
(406) 581-7443 (voice calls only, NO texting)
info@djbarranch.com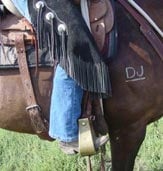 Click here for directions to DJ Bar Ranch
Copyright DJ Bar Ranch. All rights reserved.
This site is proudly hosted and maintained by
Big Sky Internet Design