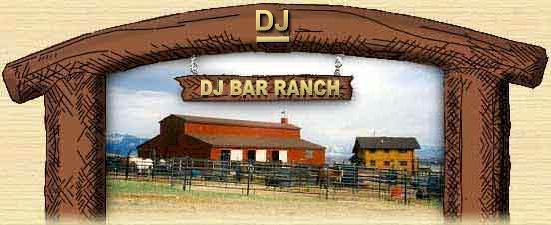 Overnight Horse Boarding
5155 Round Mountain Road, Belgrade, MT 59714
(406) 581-7443

info@djbarranch.com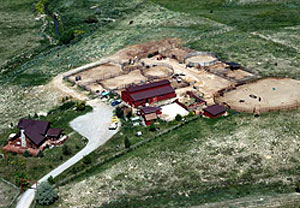 DJ BAR RANCH offers overnight boarding your horses while traveling. We have many varied size corrals, 3 runs with stalls or 2 large pens. Located about 10 miles north of Interstate 90. We have a bunkhouse for people accommodations, if we do not have any bookings, if not we will point you in the right direction for yourself. Many people enjoy it so much that they will stay for an extra day or two, to give their horses a break in traveling. Overnight horse boarding is $18 for box stall with bedding or $12 for corrals. We have 30 amp hookups and wireless internet available. Please call ahead and let us know you are coming!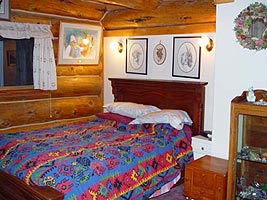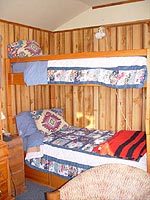 At certain times of the year we have available either the bunk house or a guest room in the main house, call to check or I can recommend places to stay.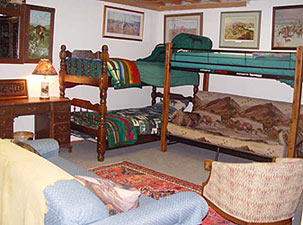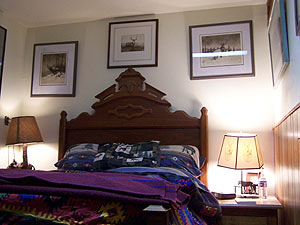 Lower corrals.
Pot of gold.

JEHNET CARLSON
5155 Round Mountain Road, Belgrade, MT 59714
(406) 581-7443 (voice calls only, NO texting)
info@djbarranch.com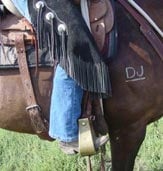 Click here for directions to DJ Bar Ranch
Copyright DJ Bar Ranch. All rights reserved.
This site is proudly hosted and maintained by
Big Sky Internet Design