Montana's Wild Birds
5155 Round Mountain Road, Belgrade, MT 59714
(406) 581-7443

info@djbarranch.com


Montana offers a wide varies of birds. It is not uncommon especially early spring to see Many Eagles throughout the Gallatin Valley, both Bald and Golden. They even have been know to sit in a tree right outside the guest house. Many other birds of prey, Red tail Hawks, Marsh Hawks, Osprey, Great Horned Owls to name a few can be seen year round. During different time of the year migratory birds, Canada Geese, many varieties of ducks, Sandhill Cranes, Blue Herons, pheasants and many other upland game birds can be viewed. A favorite of the guests is to drive down to the Turkey Tree where Marion Turkeys the wild variety are flying up into the trees to roost at night. Or a short hike and you can get a birds eye peek at young Golden Eagles in their nest.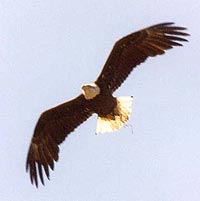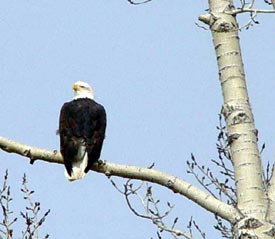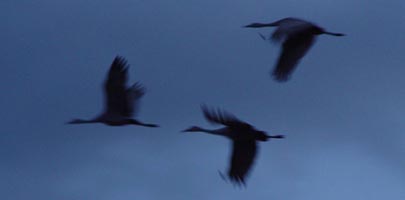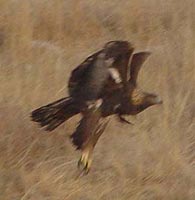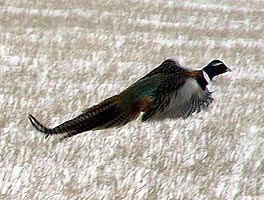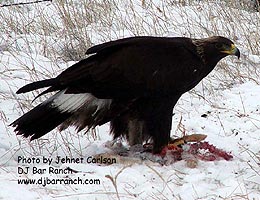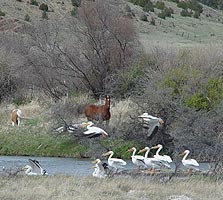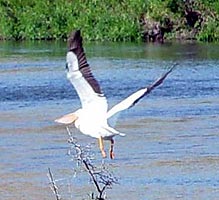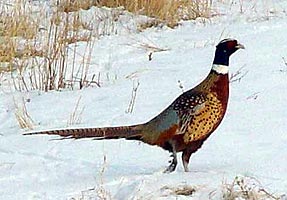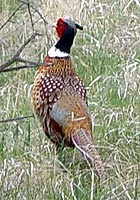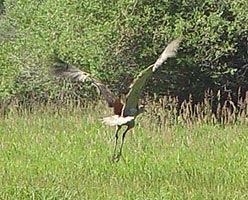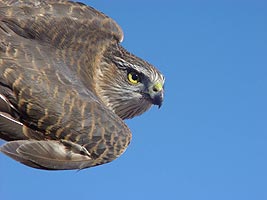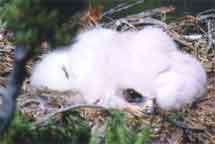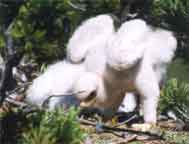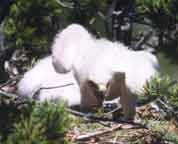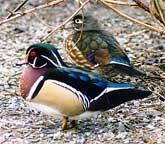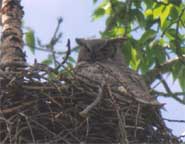 JEHNET CARLSON
5155 Round Mountain Road, Belgrade, MT 59714
(406) 581-7443 (voice calls only, NO texting)
info@djbarranch.com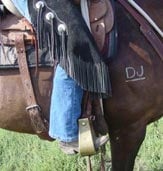 Click here for directions to DJ Bar Ranch
Copyright DJ Bar Ranch. All rights reserved.
This site is proudly hosted and maintained by
Big Sky Internet Design