Photo Album
5155 Round Mountain Road, Belgrade, MT 59714
(406) 581-7443

info@djbarranch.com


Montana has some of the most beautiful scenery you will ever see, Montana is truly "God's Country". Below are some of the sites and horses and mules you may see while visiting DJ Bar Ranch, Montana or our internship program.
"Winter Wrangle"
*Click on images to view larger in new window.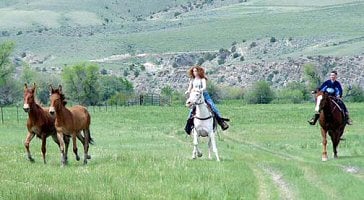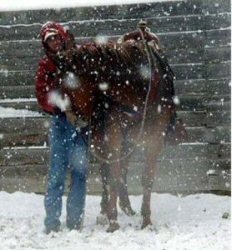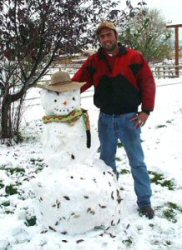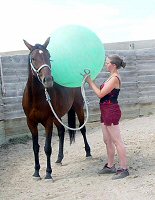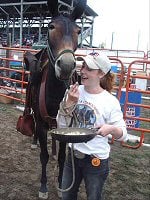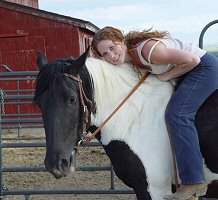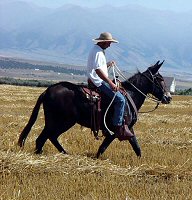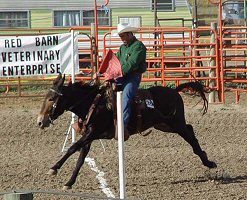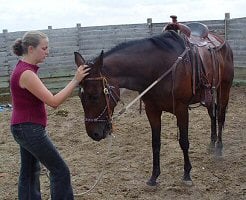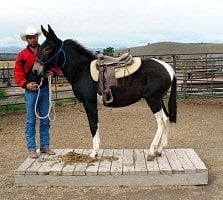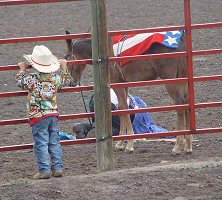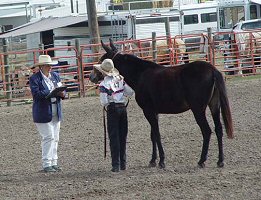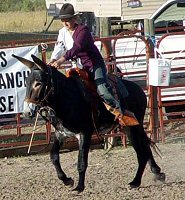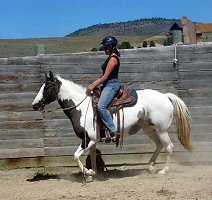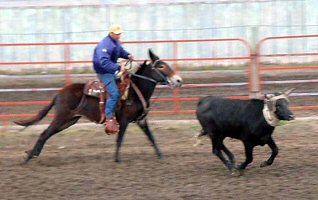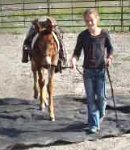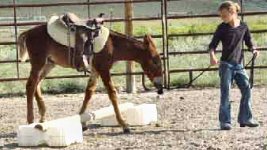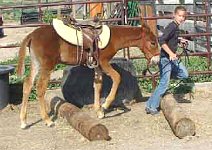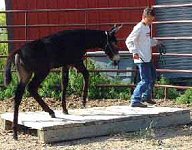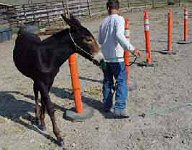 But most of all Kids just having fun!!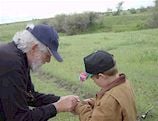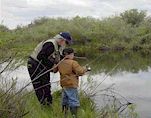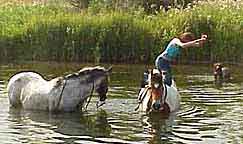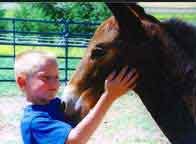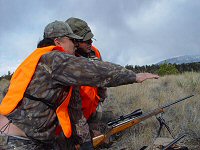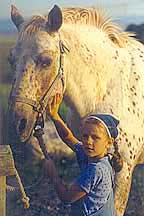 JEHNET CARLSON
5155 Round Mountain Road, Belgrade, MT 59714
(406) 581-7443 (voice calls only, NO texting)
info@djbarranch.com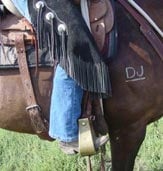 Click here for directions to DJ Bar Ranch
Copyright DJ Bar Ranch. All rights reserved.
This site is proudly hosted and maintained by
Big Sky Internet Design