Mammoth Jack Services
5155 Round Mountain Road, Belgrade, MT 59714
(406) 581-7443

info@djbarranch.com
** DJ Bar Ranch is no longer breeding mules, just exclusively breeding Mammoth Donkeys **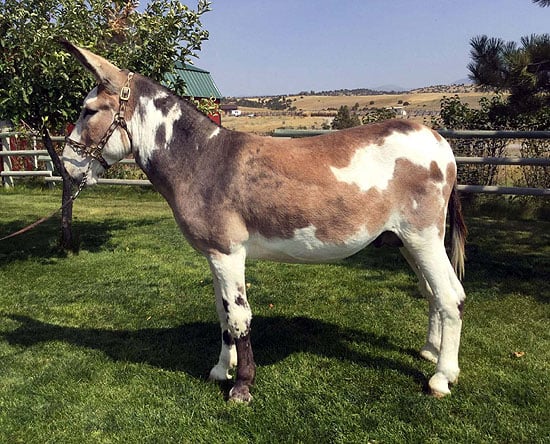 "Boise"
Mammoth Spotted Jack
**Live cover to donkeys only**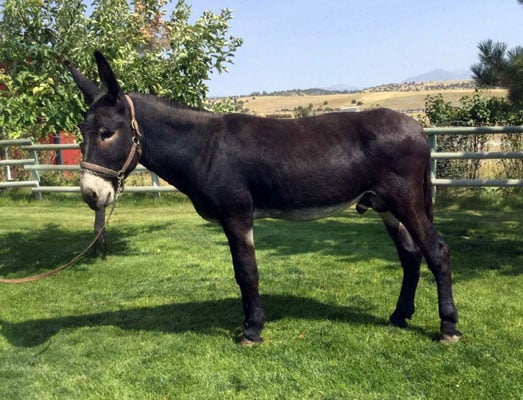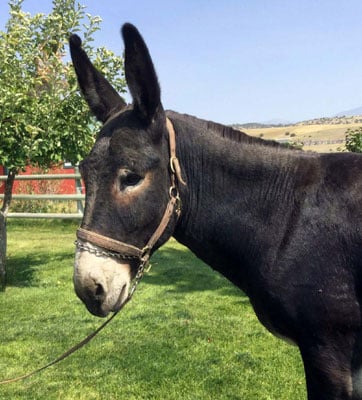 "Ozzie"
Ozzie has been sold and is now in Lynden WA 360-305-2831.

Please contact us for more information. info@djbarranch.com

JEHNET CARLSON
5155 Round Mountain Road, Belgrade, MT 59714
(406) 581-7443 (voice calls only, NO texting)
info@djbarranch.com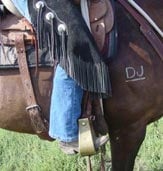 Click here for directions to DJ Bar Ranch
Copyright DJ Bar Ranch. All rights reserved.
This site is proudly hosted and maintained by
Big Sky Internet Design