Appaloosa Stallion Service
5155 Round Mountain Road, Belgrade, MT 59714
(406) 581-7443

info@djbarranch.com


DJ Bar Ranch Presents
Texas Wanderer
1996 Sorrel Stallion
Standing 14.3 and has lots of athletic ability.
HYPP N/N
Stud Fee $250
Wanderer has been shown in Reining and this year we plan on gaming him. His colts seem to all get stocking legs and blazes. Wander produces foals that are very athletic and have the ability to be great all around horses. He is Line bred King Plaudit.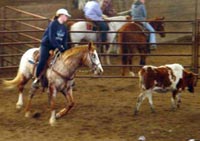 Wanderer's Foals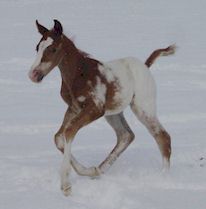 2002 Colt
Spittin Image

JEHNET CARLSON
5155 Round Mountain Road, Belgrade, MT 59714
(406) 581-7443 (voice calls only, NO texting)
info@djbarranch.com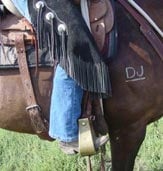 Click here for directions to DJ Bar Ranch
Copyright DJ Bar Ranch. All rights reserved.
This site is proudly hosted and maintained by
Big Sky Internet Design