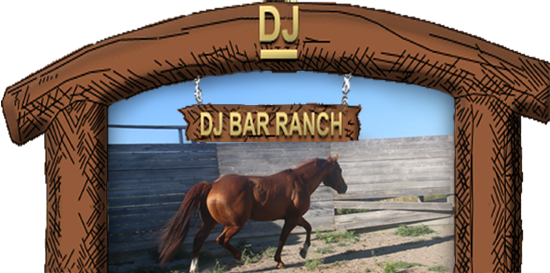 Quarter Horse Stallion Service
5155 Round Mountain Road, Belgrade, MT 59714
(406) 581-7443

info@djbarranch.com


DJ Bar Ranch Presents
Baronboys Watchtyree
aka "Big Boy"
2006 Chestnut Stallion
91% NFQHA
(click here to learn more about the National Foundation Quarter Horse Association)
Baronboys Watchtyree (Mr. Big), AQHA registered Chestnut Stallion. Pitzer Ranch, Two Eyed Jack bloodline. Trained by Dominic Spencer and Joe Winter, Performance Horses. Easy-going, easy to ride, powerful, well-mannered.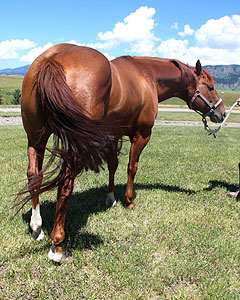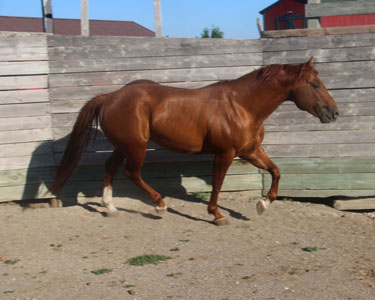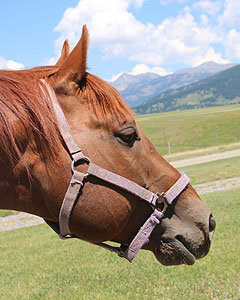 Big Boy's Sire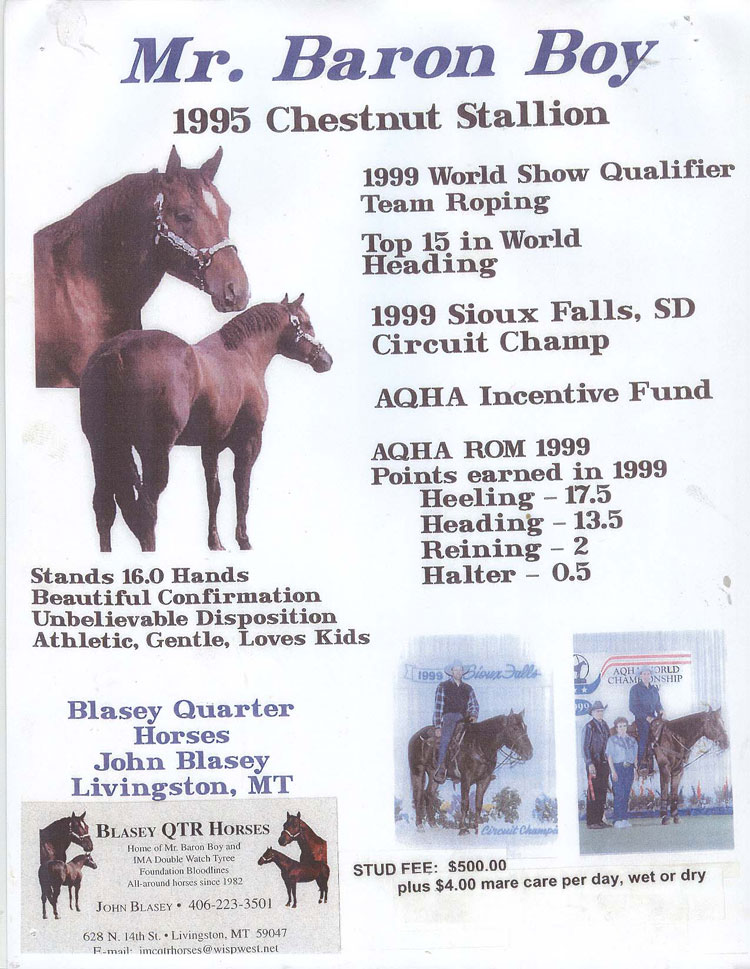 JEHNET CARLSON
5155 Round Mountain Road, Belgrade, MT 59714
(406) 581-7443 (voice calls only, NO texting)
info@djbarranch.com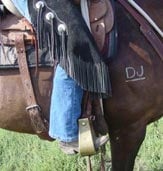 Click here for directions to DJ Bar Ranch
Copyright DJ Bar Ranch. All rights reserved.
This site is proudly hosted and maintained by
Big Sky Internet Design