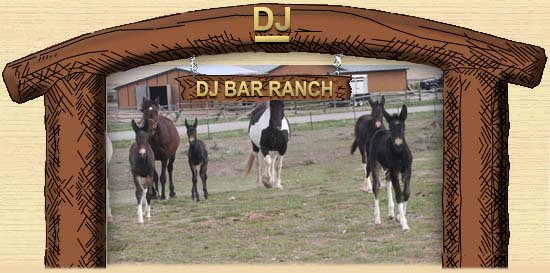 2012 Babies
5155 Round Mountain Road, Belgrade, MT 59714
(406) 581-7443

info@djbarranch.com

"Zane"
out of Cassey Paint Mare Born May 23
Will be at the Billings Livestock Sale in Billings, MT on March 25th, 2017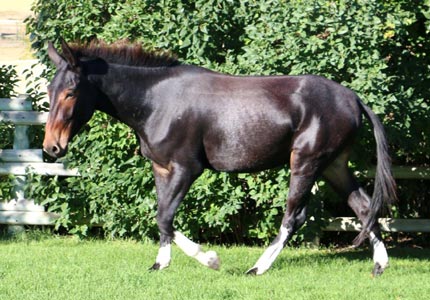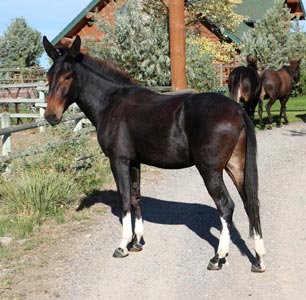 "Pippi"
out of Blazer mare Born May 28th
Check out Tony on the 2010 page for a matched pair.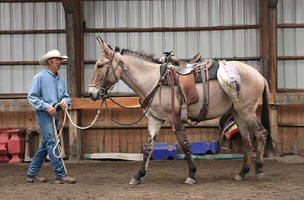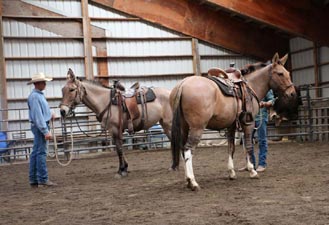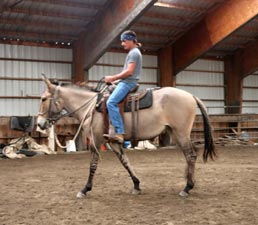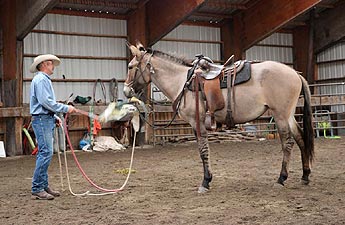 "Samule"
out of Pretty Girl a quarter horse mare Born may 25th
Will be at the Billings Livestock Sale in Billings, MT on March 25th, 2017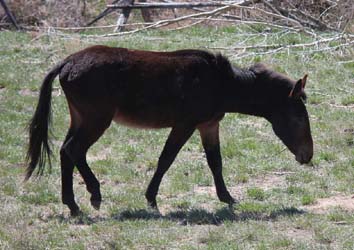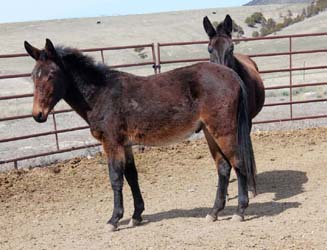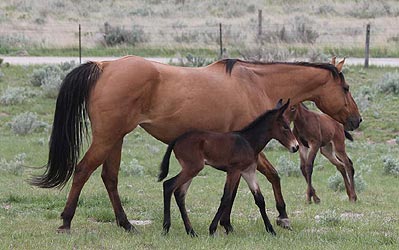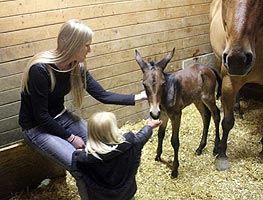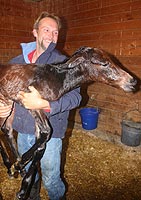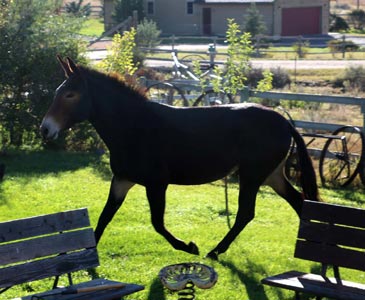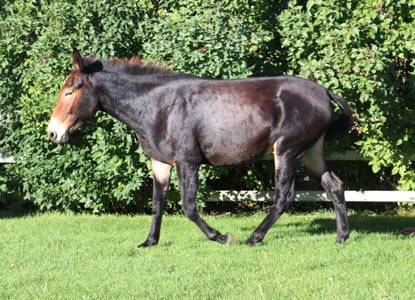 "Luna"
out of Summer paint mare Born May 18th Bay with star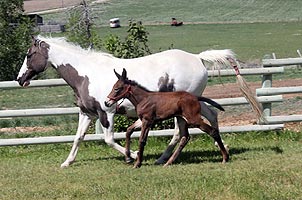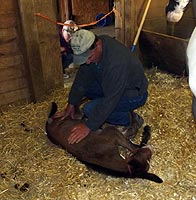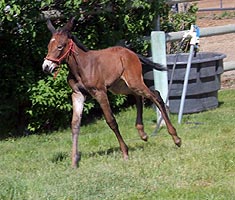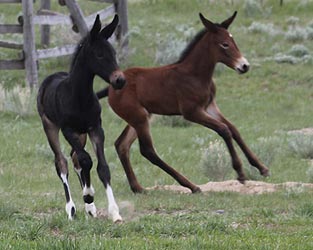 JEHNET CARLSON
5155 Round Mountain Road, Belgrade, MT 59714
(406) 581-7443 (voice calls only, NO texting)
info@djbarranch.com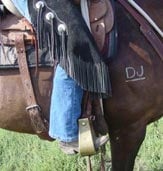 Click here for directions to DJ Bar Ranch
Copyright DJ Bar Ranch. All rights reserved.
This site is proudly hosted and maintained by
Big Sky Internet Design