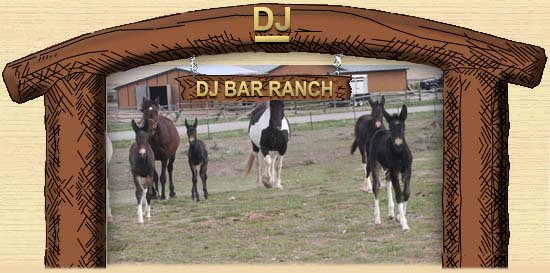 2010 Babies
5155 Round Mountain Road, Belgrade, MT 59714
(406) 388-7463 or (406) 581-7443

info@djbarranch.com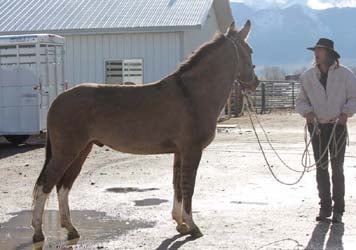 "Squirt"
John Born April 2 Dam Summer Breeze
Talk to me about buying this mare bred back.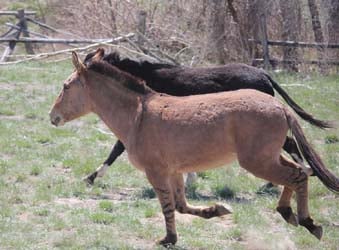 Tony
out of the Blazer Mare
Born May 25th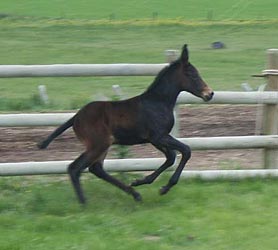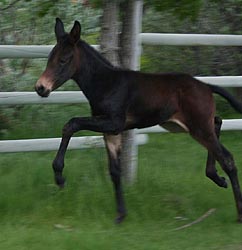 Ypipo SOLD
out of a Thoroughbred mare. can be seen in Great Falls.
Mare, colt, and breed back available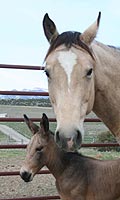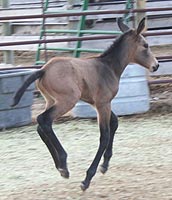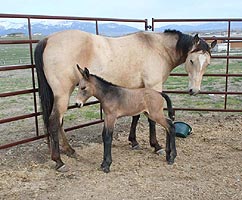 "Mr Wiggles" - SOLD
John Born April 26 Dam Rose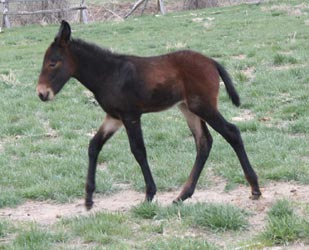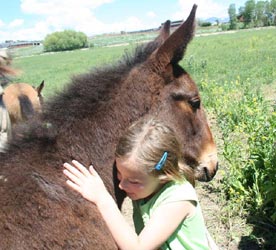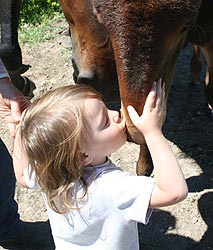 Stretch - SOLD
Out of Milly
Born May 15th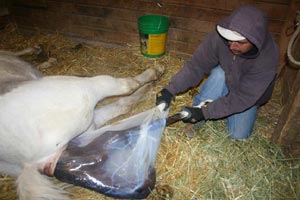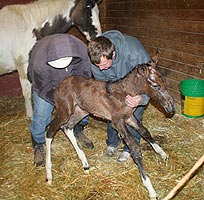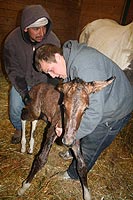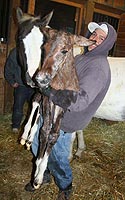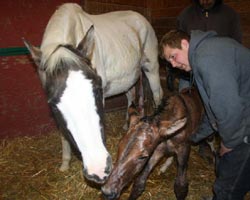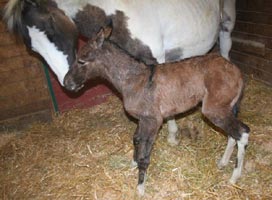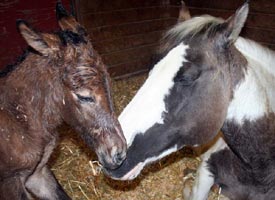 JEHNET CARLSON
5155 Round Mountain Road, Belgrade, MT 59714
(406) 388-7463

(406) 581-7443 info@djbarranch.com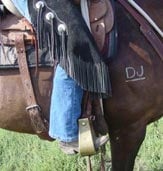 Click here for directions to DJ Bar Ranch
2001-2018 © Copyright DJ Bar Ranch. All rights reserved.
This site is proudly hosted and maintained by
Big Sky Internet Design