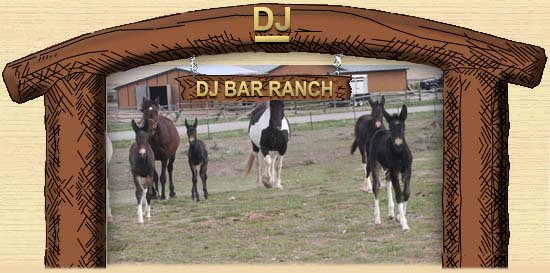 2008 Babies
5155 Round Mountain Road, Belgrade, MT 59714
(406) 581-7443

info@djbarranch.com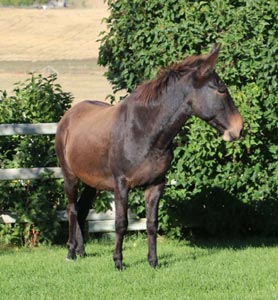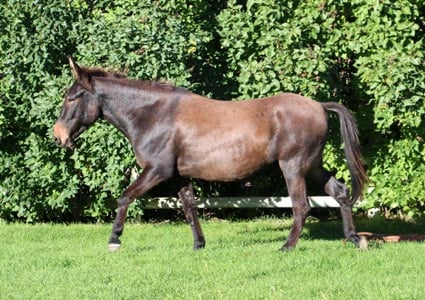 "Fudge"
Born June 21
out of Lakota Paso Fino Mare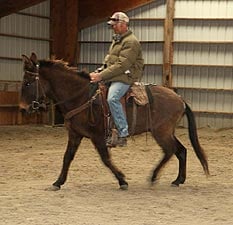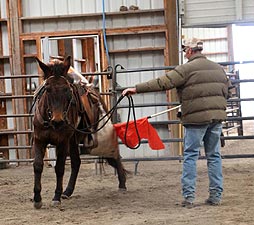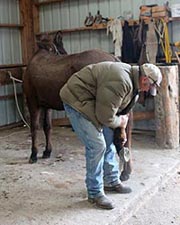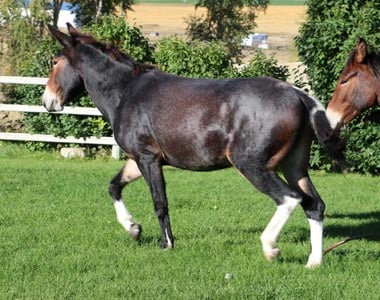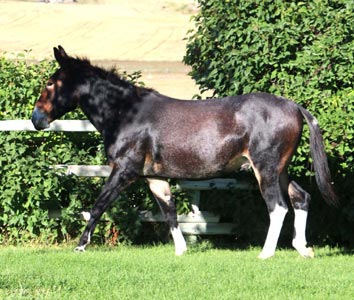 "Andy"
Foaled 5/16/08
By Max out of Jingles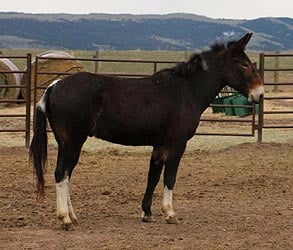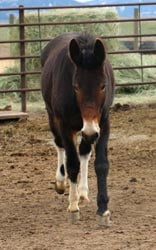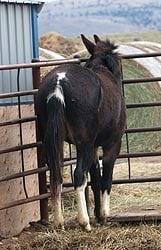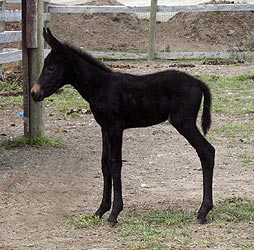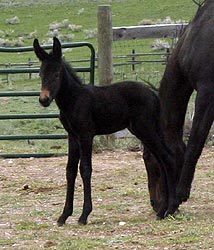 "Danielle"
By Max out of Emmy (thoroughbred mare)
Donated to Gallatin Valley Back Country Horsemen
will be Raffled off during the State Convention in Bozeman
http://www.bchmt.org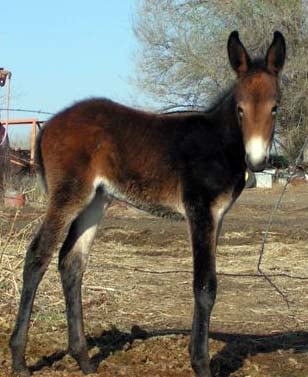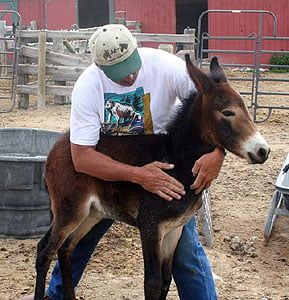 Jen
By Max out of a peppy san badger mare
Owned by The Byles from Miles City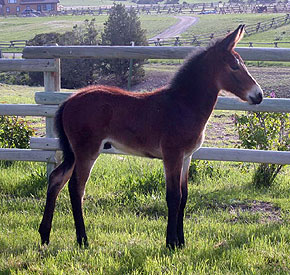 Dash
By Max out of a dash for cash mare
Owned by The Byles from Miles City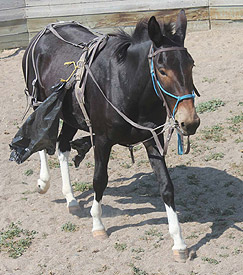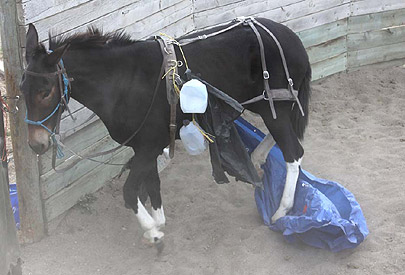 Juliet SOLD
2008 filly
out of Summer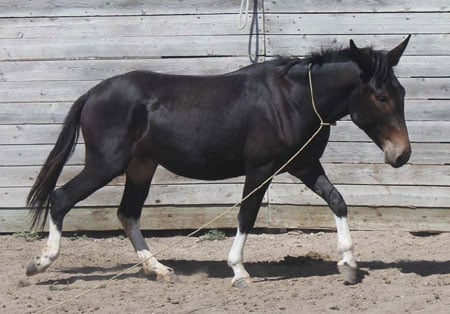 Oreo SOLD
4/5/08
out of Salt, Percheron/Paint cross mare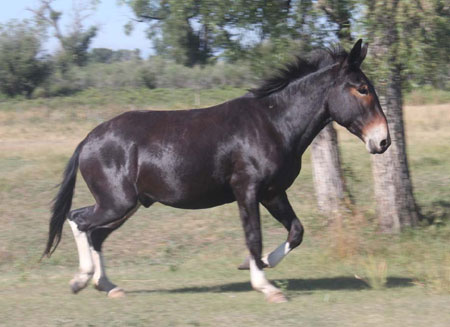 Wes SOLD
2008 John Mule
out of Pepper, Percheron Paint cross
With the Amish and broke to drive

Leroy SOLD
Foaled 5/17/08
By Max out of Surprize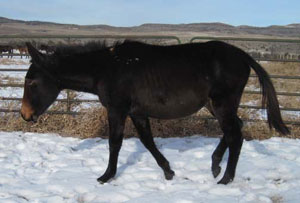 SOLD
out of Terry's Royal Lady AKA "Izzy"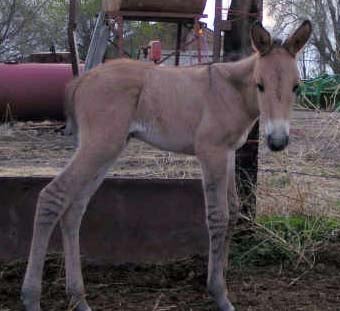 SOLD
By Max out of a Doc Bar Rock on Tari mare
Owned by The Byles from Miles City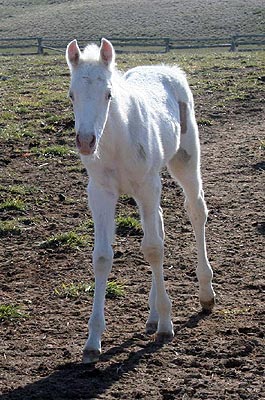 Hob Goblin - SOLD
4/4/08
out of Gays Ghost Dancer and sired by a TWH stallion Scanner.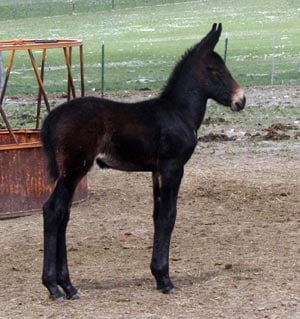 "Seattle Sue" - SOLD
By Max out of Miss P (trakener mare)
Look at all the stockings!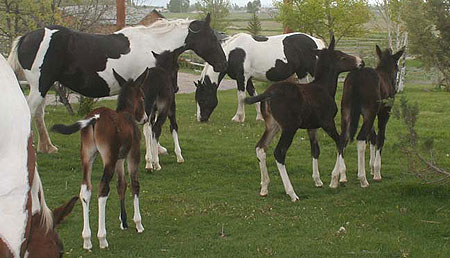 JEHNET CARLSON
5155 Round Mountain Road, Belgrade, MT 59714
(406) 581-7443 (voice calls only, NO texting)
info@djbarranch.com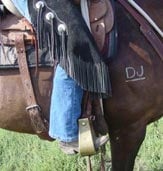 Click here for directions to DJ Bar Ranch
Copyright DJ Bar Ranch. All rights reserved.
This site is proudly hosted and maintained by
Big Sky Internet Design