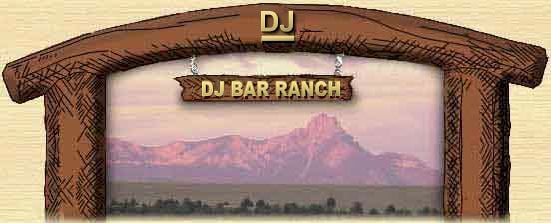 Related Sites: Travel
5155 Round Mountain Road, Belgrade, MT 59714
(406) 388-7463 or (406) 581-7443

djbar@littleappletech.com


Click on the logo to visit the site. For information about sites to see, museums to visit, activities to do, links to other Montana related sites search about Montana from the DJ Bar Website.

JEHNET CARLSON
5155 Round Mountain Road, Belgrade, MT 59714
(406) 388-7463

(406) 581-7443 djbar@littleappletech.com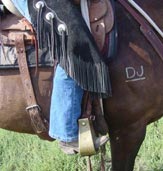 Click here for directions to DJ Bar Ranch
2001-2017 © Copyright DJ Bar Ranch. All rights reserved.
This site is proudly hosted and maintained by
Big Sky Internet Design