The End!
5155 Round Mountain Road, Belgrade, MT 59714
(406) 388-7463 or (406) 581-7443

djbar@littleappletech.com


Thank you for your interest in the DJ Bar Ranch!
Please just stop by for a visit to see all Jehnet's Critters.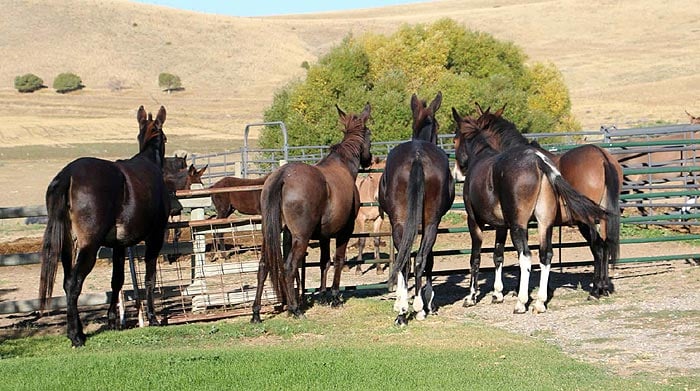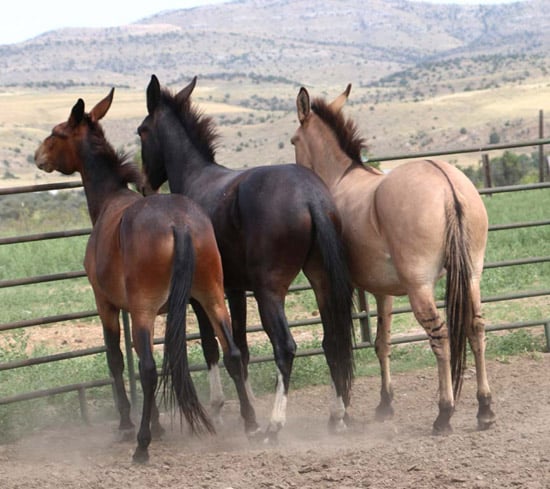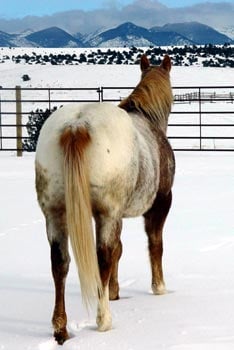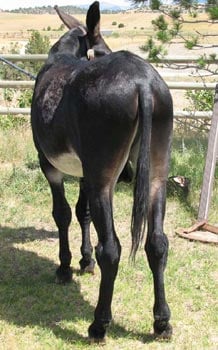 Please do not hesitate to contact us if you have any questions or comments.
We look forward to hearing from you!
djbar@littleappletech.com

JEHNET CARLSON
5155 Round Mountain Road, Belgrade, MT 59714
(406) 388-7463

(406) 581-7443 djbar@littleappletech.com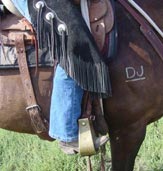 Click here for directions to DJ Bar Ranch
2001-2017 © Copyright DJ Bar Ranch. All rights reserved.
This site is proudly hosted and maintained by
Big Sky Internet Design